Vendors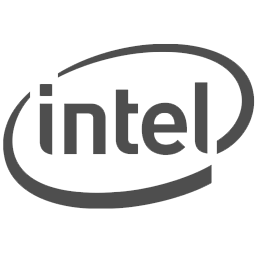 Distributors




A Smarter Way to Scale Your Business
Create New AI-Based Customer Experiences
Scale More Profitably
Accelerate Processes with AI
Automate Manual Repetitive Tasks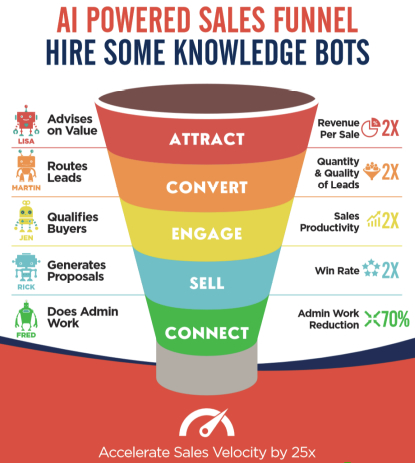 A Smarter Way to Grow
Create an AI-Powered Sales and Marketing Funnel
eXalt Knowledge Bots change the landscape of business interaction by weaving a fabric of Digital Threads from sales through delivery.
Analyst Coverage on eXalt's AI Powered B2B Sales
The 451 take: "the complexities in B2B sales give eXalt a lead in this emerging space"
Botsource Don't Outsource - It's Easy to Add AI Knowledge Bots to Your Team
Painless and Rapid Hiring, Training and Deployment
Knowledge Bots can be hired without delay, trained in less time than human workers and deployed thoughout your organization with unlimited scale.
We Ensure Each Knowledge Bot is Trained So You Don't Have To
Imagine cloning the mindsets and skills of your best experts so that key skills are never lost and best practices are defined and kept safe. Even better, each Knowledge Bot is continuously learning new ways to solve problems - improving the skills of your team in the blink of an eye.

Hear our CEO Leslie Swanson speak with Radio Entrepreneurs about how eXalt's Knowledge Bots can be hired without delay; trained in less time than human workers; and deployed throughout your organization with unlimited scale. Click to listen
Different Knowledge Bots for Different Jobs On-Demand
Better Together – Produce more at a level of quality that can only be produced as a team
eXalt's Patented Knowledge Work as a Service (KWaaS) Platform
Builds, trains and connects a virtual workforce of attended or autonomous Knowledge Bots without coding that you can talk to how you want through Chat, GUI, EMAIL or API's.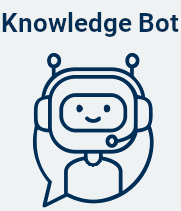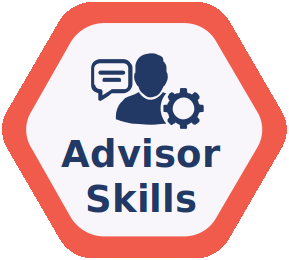 EXPERTISE
Solve business problems and make recommendatiions.
Recommendation Engine
Value Based Advisement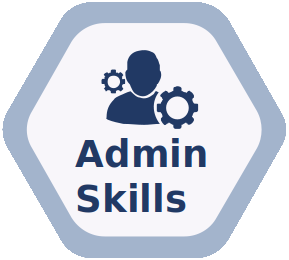 AGILITY
Scale processes with Enterprise Robotic Process Automation.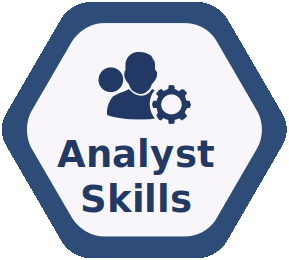 INSIGHT
Gain visibility and anticipate and act on change.

Knowledge Work as a Service (KWaaS) AI-Based Platform
Knowledge Bots never get sick, take vacations or quit – giving your organization unlimited scale
No more delays, peak load bottlenecks, talent shortages or turnover issues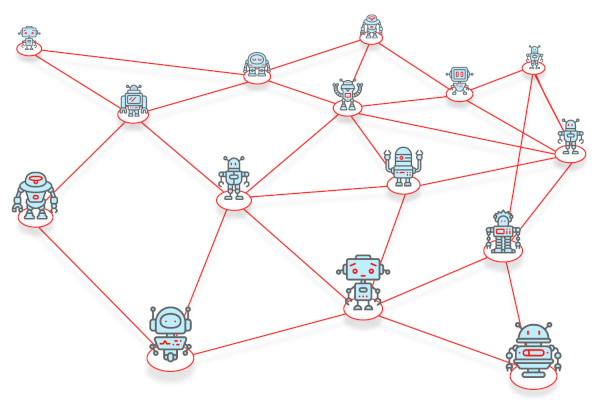 Knowledge Workers that Scale Up or Down When Needed
Access an Unlimited Software-Defined Flexible Workforce Designed to Assist Organizations of any Size in Any Industry
eXalt's AI Knowledge Bots unlock human bottlenecks that hold your business back by providing expertise instantly in a consistent, actionable and scalable form.
Unlike human labor, an unlimited number of Knowledge Bots can be replicated instantly for a fraction of the expense when you need them and then be scaled back when you don't.