Vendors
Distributors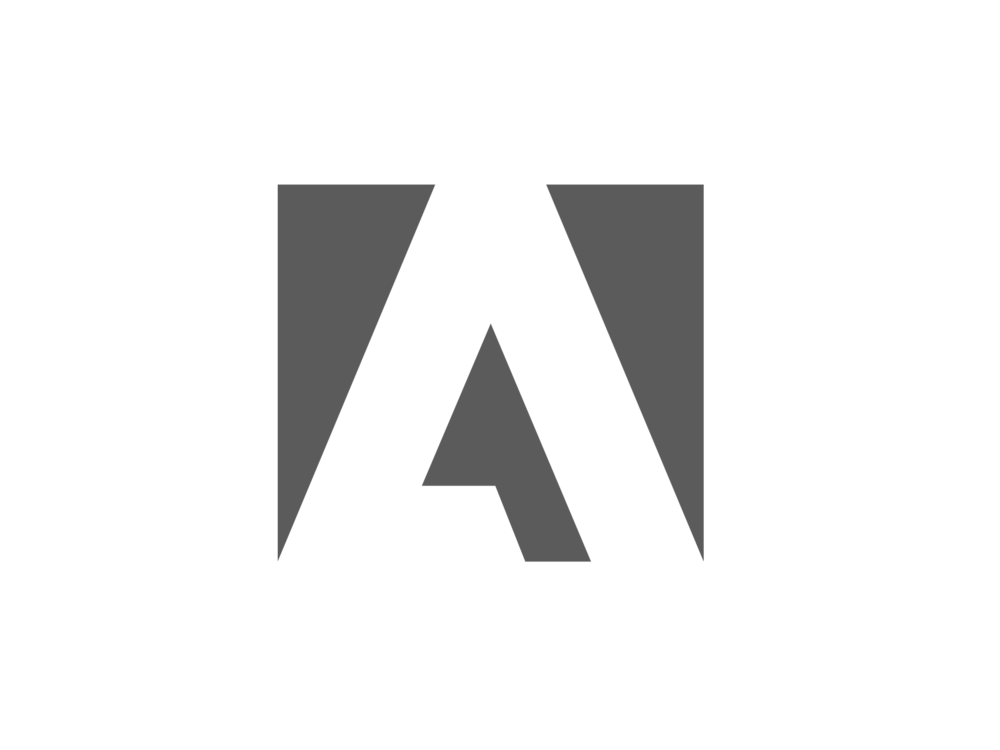 Become a Digital First Enterprise
and Realize Profitable Customer Engagement at any Scale
A company is a fabric of connections between thousands of customers, processes, employees and partners tied together by Knowledge Workers performing high-touch manual work. Its estimated that 50-70% of work produced by these 230 Million Knowledge Workers is rules based and repetitive. eXalt changes the landscape of business interaction with digital transformation - weaving a fabric of Digital Threads from Sales through Delivery where Digital Labor takes over the rules based repetitive tasks bringing you closer to customers and freeing up your best people to do high value work.
Read More
Learn How eXalt Can Make your Business Digital First
with Digital Transformation
We overhaul your Digital Front Door to create a dramatically more personalized self-service customer experience and sew Digital Threads throughout the Back Office to achieve unprecedented agility. Unlike classic Business Intelligence, each Digital Thread is capable of self-analysis where it can monitor, collect and analyze to provide actionable insights or take actions. The results of this digital transformation are "customer relationships @Scale", "agility @Scale" and "decision velocity @Scale".

Remake your Digital Front Door
Grow sales with closer customer relationships @Scale

Remake your Operational Flow
Improve profit with faster operational agility @Scale

Use Predictive Intelligence
Gain Insight with accelerated decision velocity @Scale
Painless and Rapid Deployment
with eXalt's Knowledge Work as a Service Platform (KWaaS)
Business as Usual is not going to cut it in today's Digital Economy - companies need to reinvent themselves quickly without delay. eXalt's KWaaS Platform lets you get started today scaling your organization while reducing expense. eXalt builds the Digital Threads for you removing the time, risk and delays of having to do it yourself. No IT is required!!!