how we do it ?
Build You a Digital Workforce
Introducing the Cloud Based Platform for Knowledge Work as a Service (KWaaS)
Our KWaaS Platform builds a digital workforce that can be cloned to scale up or down to handle any work load as you need them. What used to be outsourced can now be automated with digital workers for a fraction of the cost per transaction and less errors. You can access your digital workforce on-demand with no hiring, no firing, no peak load bottlenecks, no illness, no vacations.
The disruptive impact of digital transformation is about to be felt in every industry as enterprises 'flip the switch' and massively scale up their DX initiatives to secure a leadership role in the DX economy.
IDC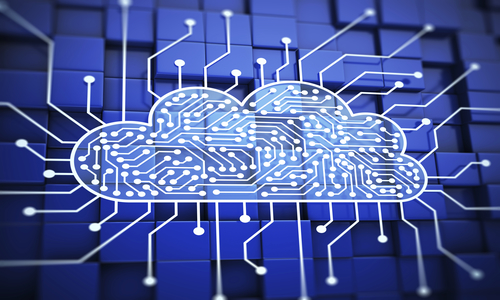 Digital Workers On-Demand
Our Cloud Platform clones digital workers who mimic the actions of humans to automate today's high touch processes.
Hiring Digital Workers lets you focus on your core business without the headache of human resources or the expense and delay of attempting a risky IT Project.
We share the risk with you as you can pay digital workers by the transaction.